- Enables CSPs to offer services online and manage complete customer lifecycle digitally
MWC, Barcelona, Spain: March 2, 2017:- Sterlite Technologies' Telecom Software Division – Elitecore, a global IT product and service provider of pre-integrated BSS, Packet-Core and Carrier Wi-Fi solution, is pleased to announce that its BSS with Digital Commerce and Customer Management (DCCM) Platform is declared 'Nominee' in TM Forum Excellence Awards 2017 for Outstanding Contribution to Enabling Improved Customer Centricity.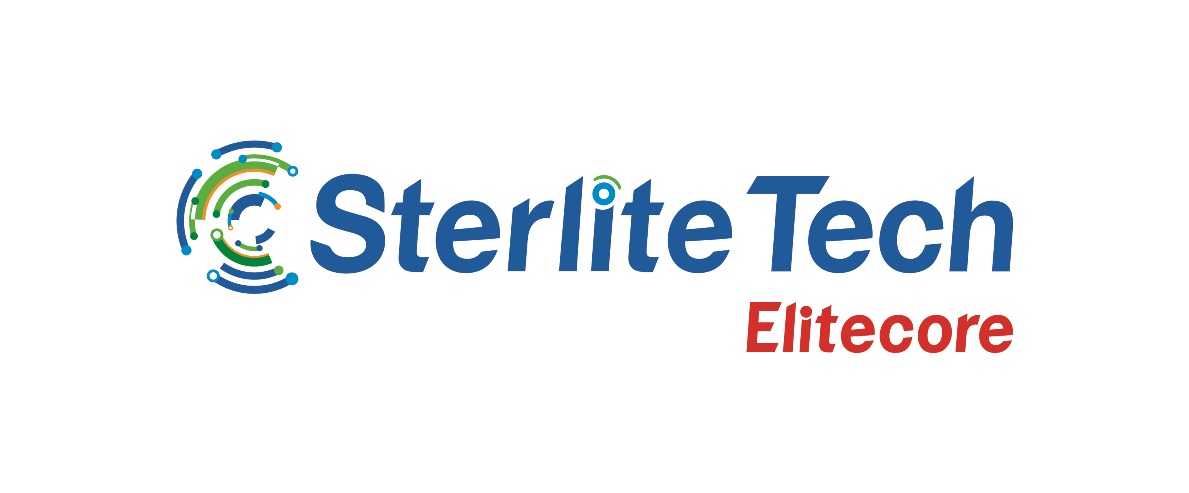 TM Forum compliant Elitecore DCCM platform is tailored specifically for CSPs. It supports complete selling, marketing, monetization, revenue management, billing and self-care capabilities. It enables CSPs to manage entire customer life cycle from on-boarding to self care - online. It is designed for both, Fixed Line and Wireless networks, which can offer contextual, consistent, real time services in an omni-channel and any-device experience. Preintegrated with Elitecore & third party BSS platforms, it is a multi-tenant platform supporting both B2C and B2B commerce functionality.
Dhaval Vora – VP Product Management, Sterlite Tech - Elitecore says, "We are delighted to be nominated for the 2017 Excellence Award. Elitecore DCCM Platform extensively complies with TM Forum's Application Framework (TAM) Release 15.5 with an added advantage of in-house certified consultants. The knowledge allowed us to map customer needs for cost reduction, efficiency and time-to-market with greater agility."
"Congratulations to TM Forum's Excellence Award nominees," said Nik Willetts, Deputy CEO at TM Forum. "TM Forum is based on the work and success of its members, and we are thrilled to see such high calibre results achieved by these global innovators. It's clear that these companies will continue to pave the way forward for us as the digital industry evolves."
The Platform helps CSPs create a competitive differentiation by delivering unmatched user experience with consumers empowered to shop, buy and self care from all touchpoints.
To know more, Meet us at MWC, at our Booth in Hall No. 5. (Booth No. 5 I 80)